It's the next to the last day of the A to Z Challenge for 2023! Time sure flies, doesn't it?
For my last post on the A to Z Challenge blog, I thought of another word that suggests resilience, yield. It can be used as a noun or verb. When used as a verb, it means to give way, to wait until someome else has passed before making a move yourself. You see YIELD signs on the highways, when you're on an entrance ramp and about to merge into traffic. It doesn't mean you have to stop: if, when you get to the end of the ramp, there's no traffic in the lane, you can go right ahead and move over. It's a sign of resilience to be willing to do that. Plenty of times, I've seen someone come barreling onto the highway, nearly causing an accident when they do because someone else is in the lane. If they do cause an accident, they're the ones at fault, because they failed to yield.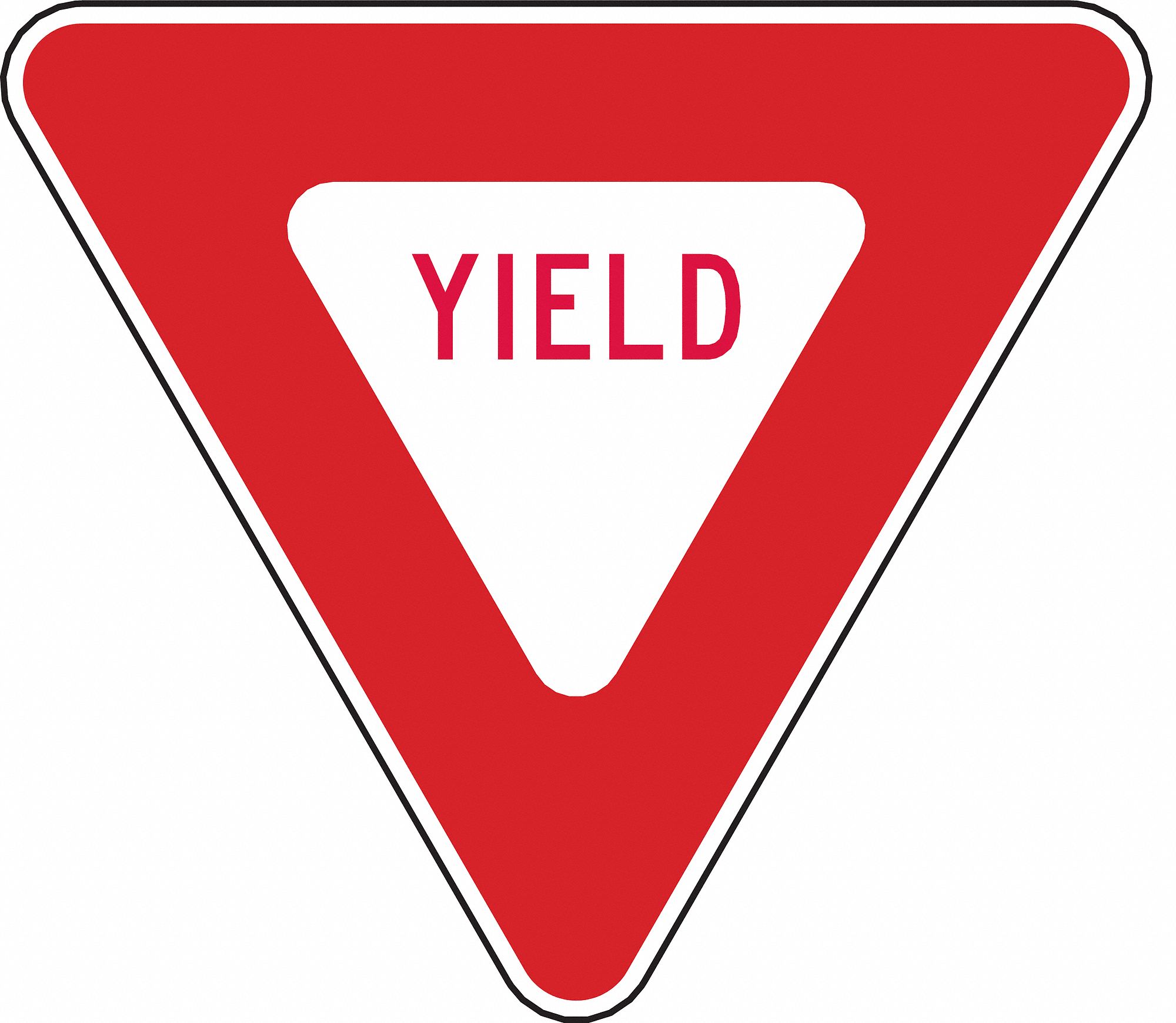 When used as a noun, yield relates to the amount of output you get. A recipe for muffins might yield 8 muffins; a deposit in a certificate of deposit might yield 3% interest over the course of a year. Participating in the A to Z Challenge, of course, yields 26 blog posts and hopefully a new attitude toward blogging. Maybe you'll end up with a book out of all your posts. Who can say?
Regardless of why you did the Challenge this year, we're glad you did. Thanks for participating!