On January 3, we lost an amazing guy – Jeremy Hawkins. http://www.beingretro.com
Today, February 2, we pay tribute and give back to one who was so giving and involved in our community.
To honor his life and support the family he leaves behind, on that day:
· Create a blog post a story or memory about Jeremy.
· Create a blog post with photos of Jeremy.
· Create a blog post to share some of the graphics he made for you.
· Post a photo of you wearing one of the t-shirts he designed on social media.
· And to support his family, please purchase his t-shirts https://www.neatoshop.com/artist/Jeremy-Hawkins, art https://society6.com/izombie , and his books https://amzn.to/3rNVlnH
Spread the word and let's pay tribute to one of the most supportive and loyal guys ever to cross our paths, Jeremy Hawkins.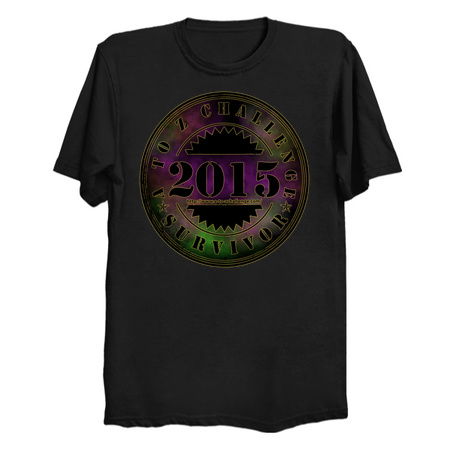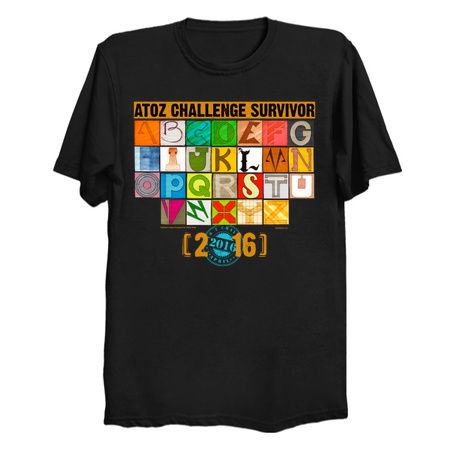 https://society6.com/izombie/collection/a-to-z-challenge-survivor-2016-collection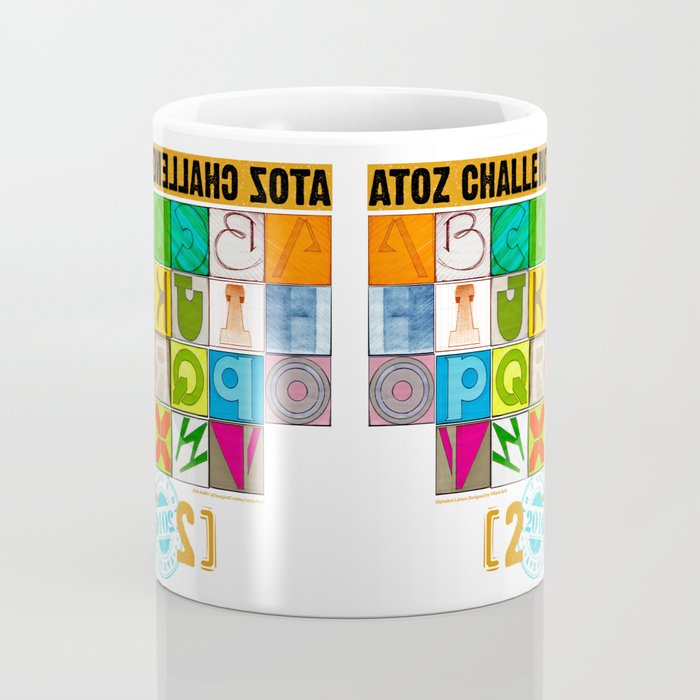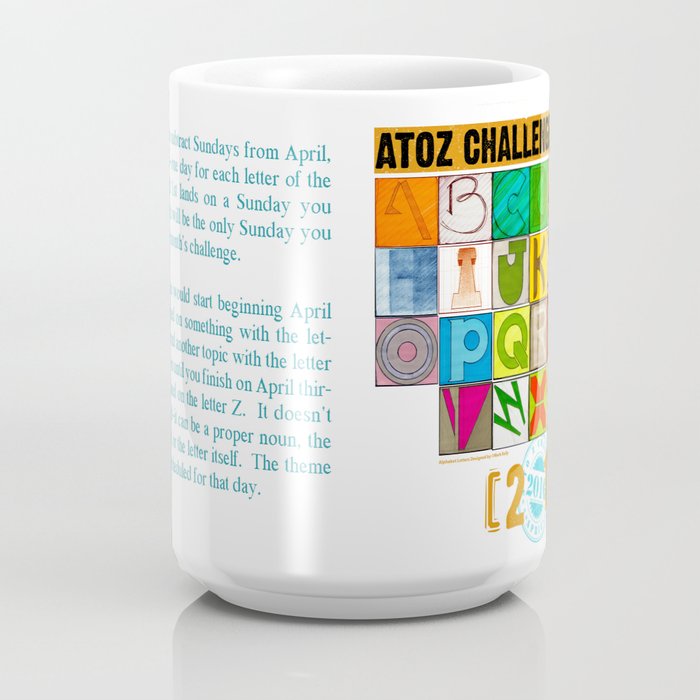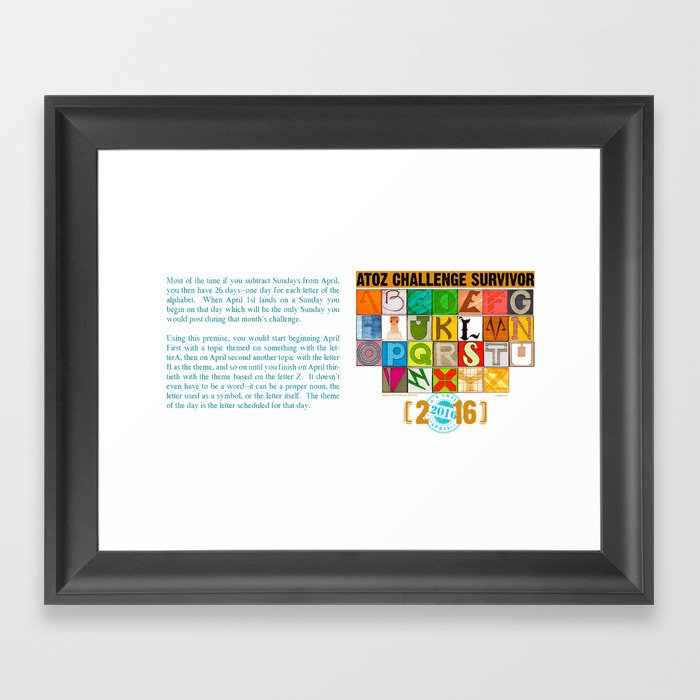 If you are posting a tribute on your blog, I invite you to leave a link in the comments. If you share your post on Twitter, please include the #atozchallenge hashtag.